The purchasing power and consumption upgrade trend of the female group is not only reflected in the field of skin care and cosmetics, but also promotes the rapid development of the gel nail polish art industry.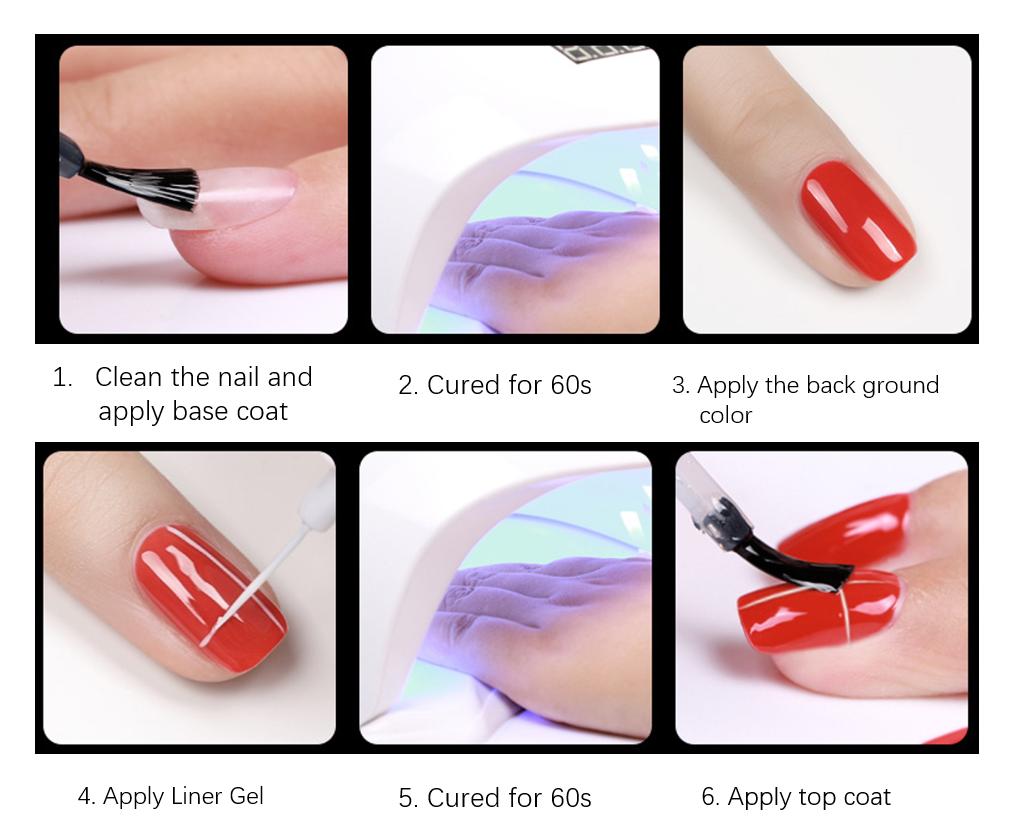 Recently, ReportByuer, an industrial information decision-making company in London, UK, released the "Global Nail Care Market Analysis: 2018-2024″. The report predicts that from 2018 to 2024, the average annual growth rate of the UV gel nail care market will remain at about 5.3% until 2024. In 2010, the global nail art products market will reach 13 billion U.S. dollars (approximately 90.4 billion RMB).
The report believes that driven by the development of women's fashion trends and the improvement of economic levels, the global nail art care market will continue to grow. Among them, women in developing countries pay more attention to nail care due to the improvement of economic level.
From the perspective of various regional markets, the Asia-Pacific region currently accounts for the largest share of the nail polish care market, while the European and American regions lead the development of the high-end UV gel nail care market. ReportByuer also stated in a report released in 2016 that China and India are the most promising emerging markets for nail polish.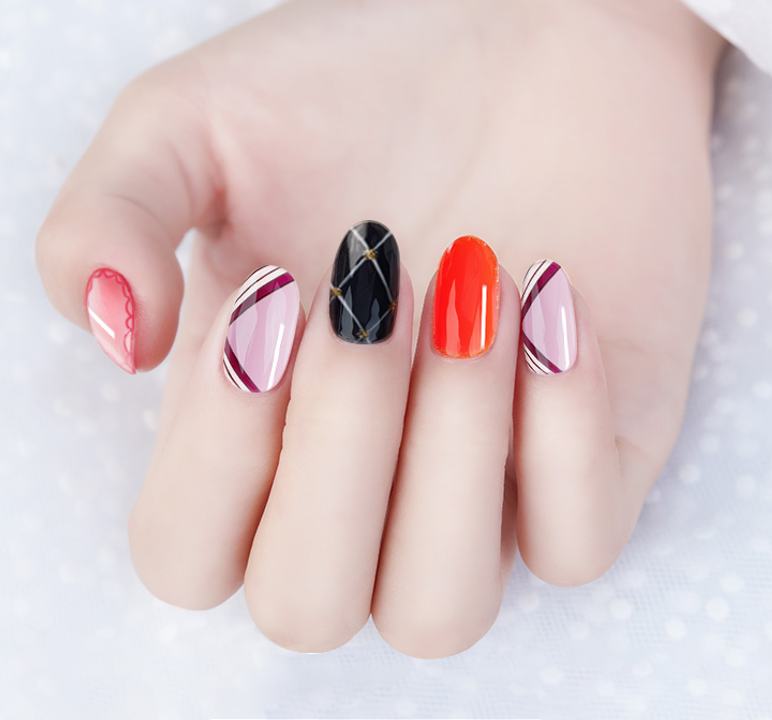 The types of nail art polish care products and services are also increasing. The above report pointed out that the category of "nail polish" still occupies a dominant position in the global nail care market, but the demand for "nail gel polish" has grown significantly. At the same time, product and service models such as nail stickers and nail salons are also developing mature. For example, in Japan, where the nail industry is very developed, in addition to the endless emergence of various innovative products, it also extends to markets such as services and training. Every year, Japan also holds the world's largest professional nail art exhibition.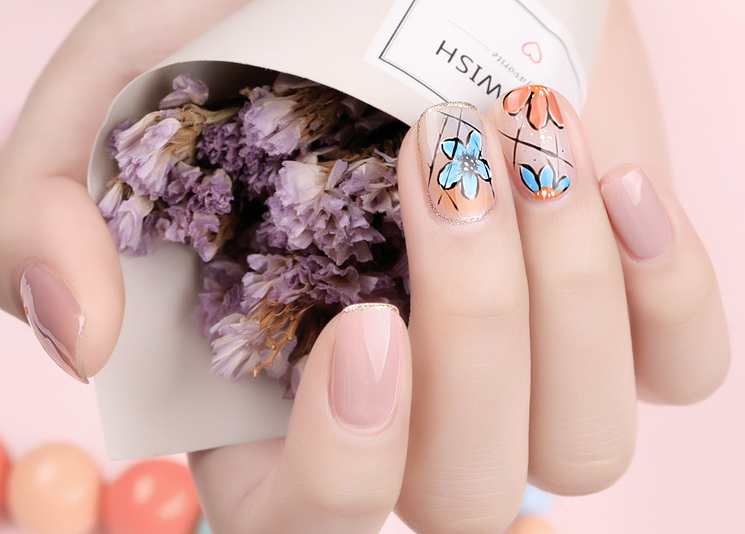 On May 16, 2017, Tokyo Nail Exhibition was held in Tokyo, Japan. Image source: Visual China
In the Chinese market, offline nail art services are also developing rapidly. According to the "2017 Nail Art Internet Industry Research Report" released by the Nail Gang, the number of nail salons in China in 2017 has exceeded 370,000, and the number of nail art practitioners exceeded 260,000. Maintain rapid growth.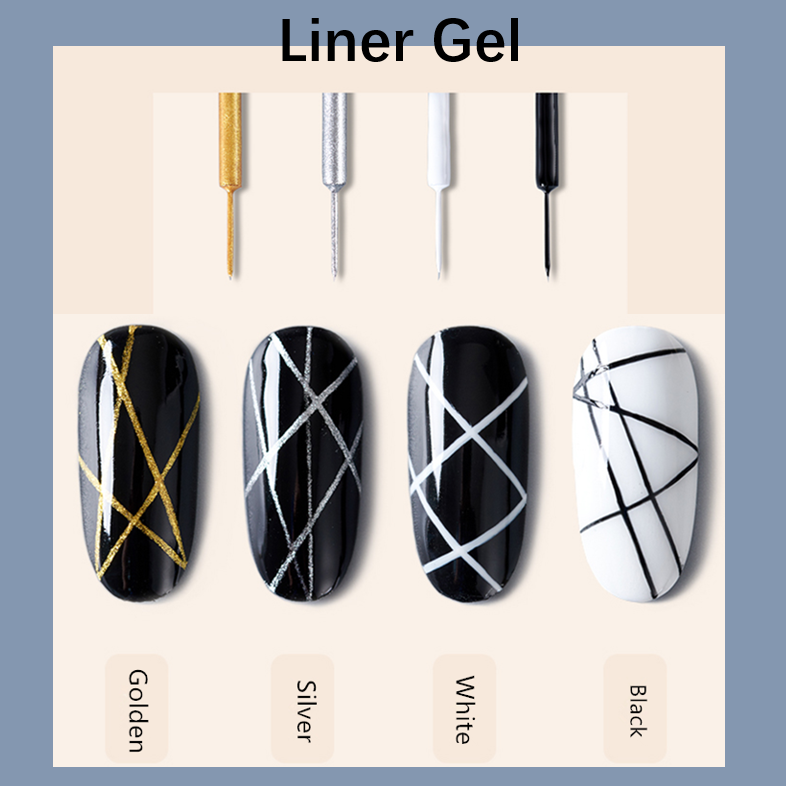 From the brand perspective, Coty, Estée Lauder, L'Oreal and Revlon have a relatively high market share in the global nail polish gel care industry. Other brands such as Chanel, Clarins, Kao, LVMH, Procter & Gamble, Shiseido, etc. are also strong competitors. These brands are accelerating the layout and promotion of the nail industry
---
Post time: Sep-15-2021