Many friends have been to nail salons a few times, and they all have the idea of ​​making nails at home. So what do you need to buy to make nails yourself? The tools that need to be bought are divided into two categories here, let's take a look at which tools you need to buy for nail art.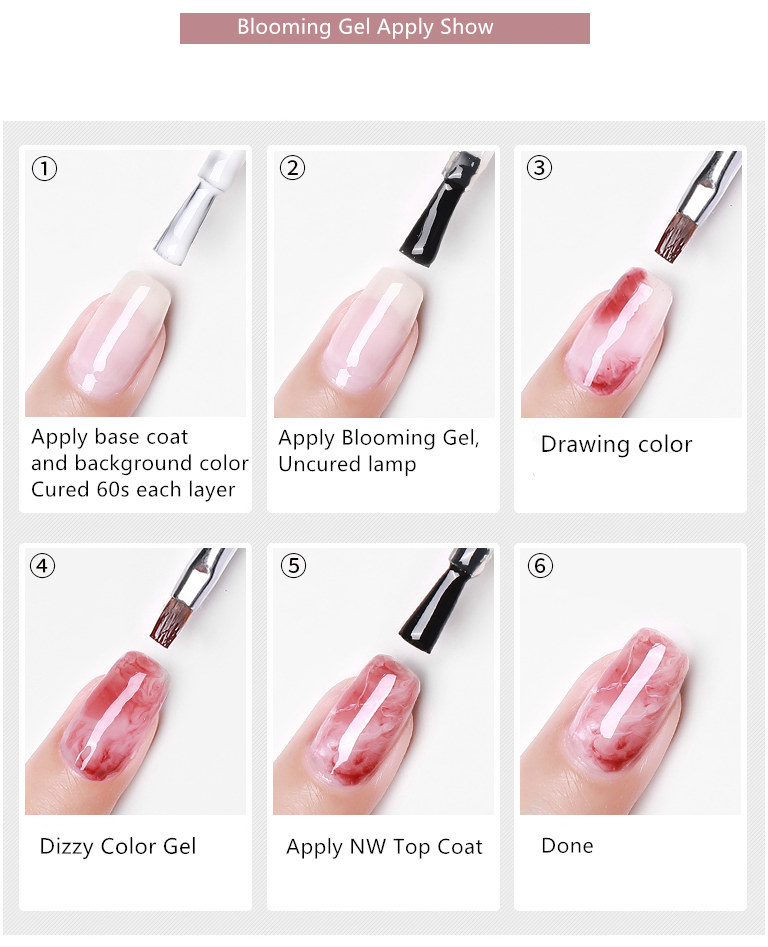 A. Cleaning tools: nail file, steel pusher, dead skin fork, sponge rub (grinding strip), dust brush
Nail file: Trim the tip of the finger before doing the manicure.
Steel push: remove the dead skin on the fingernails from the outside to the inside
Dead skin fork: remove dead skin from the edge of the nail
Sponge rubbing (sanding strips): sand the nail surface to make the nail surface flat and smooth, pay attention to the corners also need to be sanded
Dust brush: clean the dead skin and dust left by the above tools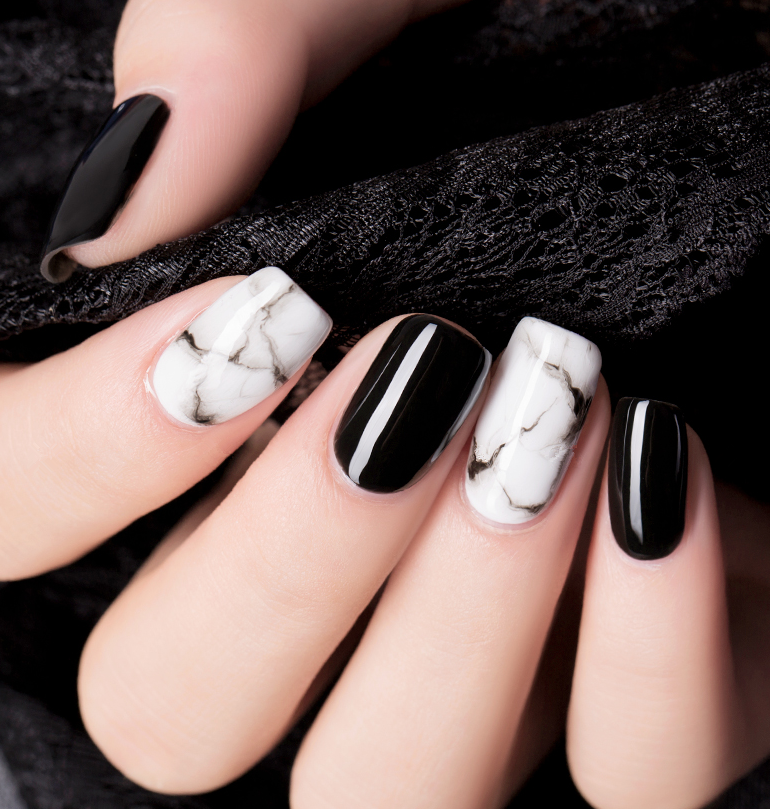 B. Nail polish tools: primer, phototherapy machine, color glue (nail polish), reinforcing glue, sealing layer
Primer: It can isolate nails and nail polish, prevent nails from breaking or delamination, and avoid nails from being damaged by chemical substances
Phototherapy machine: to bake nails, make nail polish quickly solidify
Color gel (nail gel polish products): you can choose the color you like, if it is too cheap, it may taste very heavy
Reinforcing gel: increase nail durability and color durability
Sealing layer gel : protect the nail art from external pollution and maintain long-lasting brightness. It is divided into two types: scrubbing sealer and non-scrubbing sealer.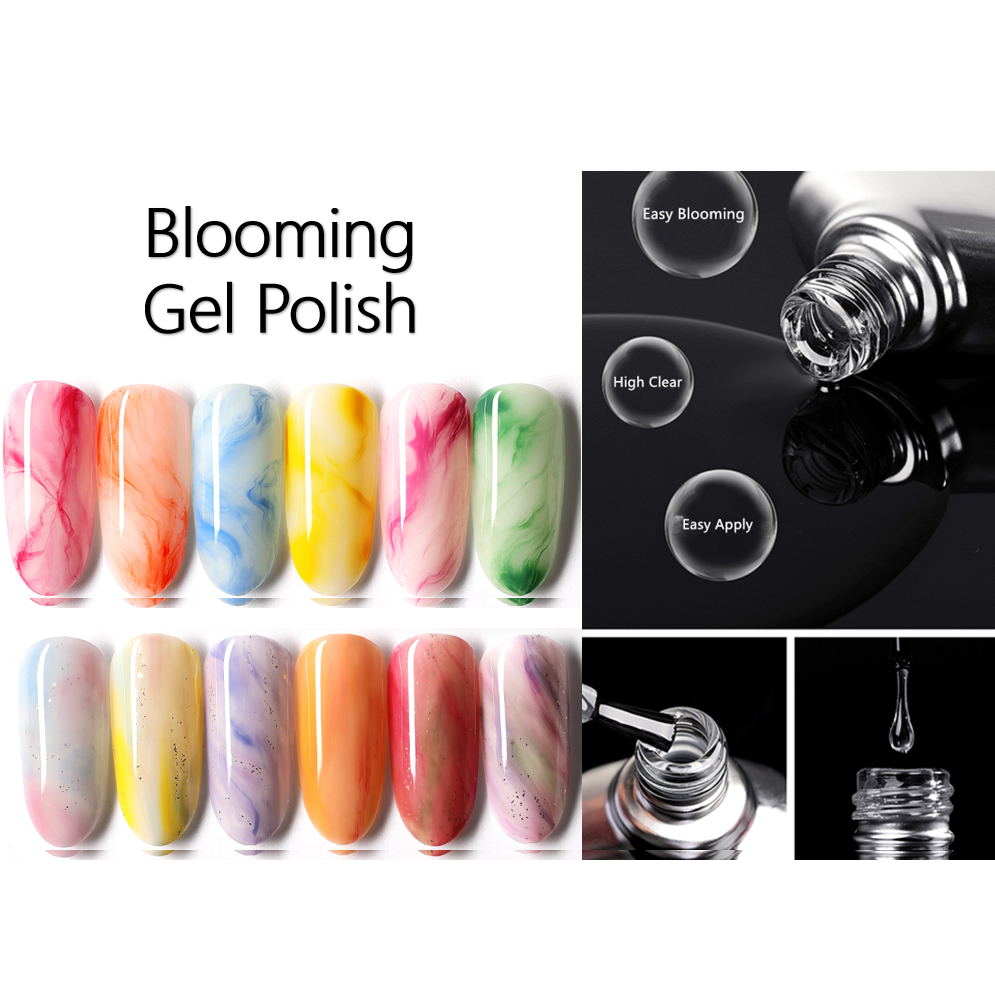 ---
Post time: Jun-02-2021