People in the nail art industry know that good quality nail art gel is the same key as nail art technology, but nail art glue is as uneven as nail art shops, making nail art shops have choices when choosing. So, what brand of nail UV gel is good? What brand of nail gel are used by many nail brands?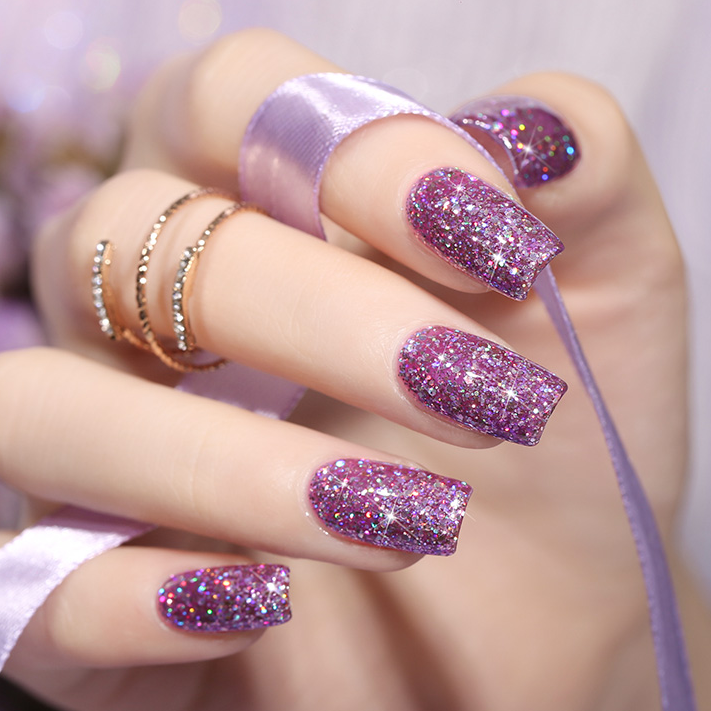 The quality and safety of nail gel products are the first to look at. For many franchised brands, they have their own trusted nail art gel brands, such as Niou Jiayi and international top-line nail art glues OPI, CND, NAIL FOR ALL and Panafin, among which NAIL FOR ALL is the sole distributor in China . Of course, these international first-line nail art glues can also guarantee the safety and quality of the products. At the same time, Niou Jiayi also uses the famous Korean brand MOSTIVE nail polish glue, which is a nail polish gel that adheres to the concept of natural plants, health and environmental protection, and aesthetics and fashion, and guarantees pollution-free, non-toxic, and no side effects. It is well received by customers and many nail artists. Unanimously praised.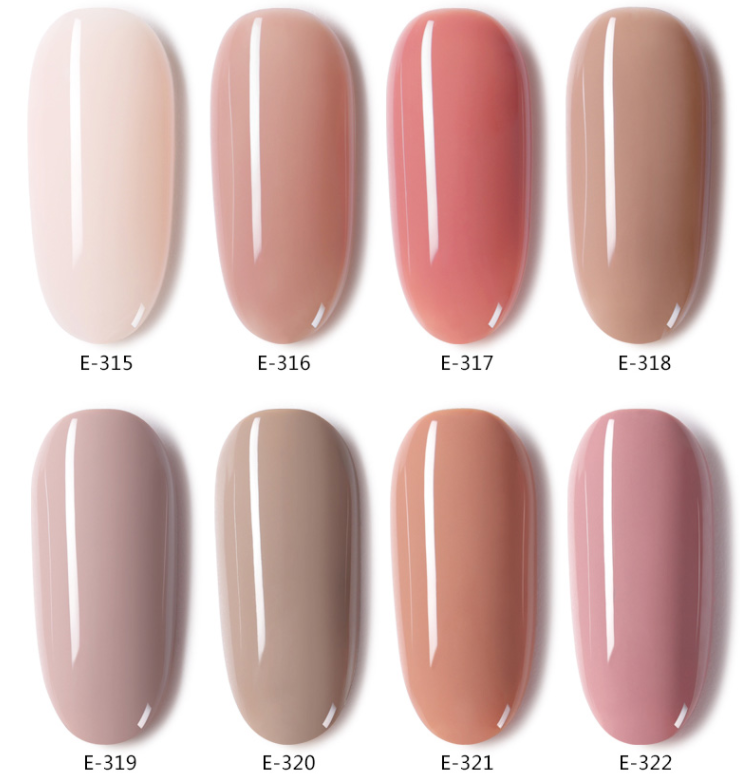 NEWCOLORBEAUTY is a reliable and trustworthy manufacturer of nail polish gel products. It has long-term cooperation with famous brands to produce high-quality environmentally friendly nail UV gel products. It has been committed to producing and developing harmless products that are more in line with the market, so that beauty lovers can use nail gel with more confidence. .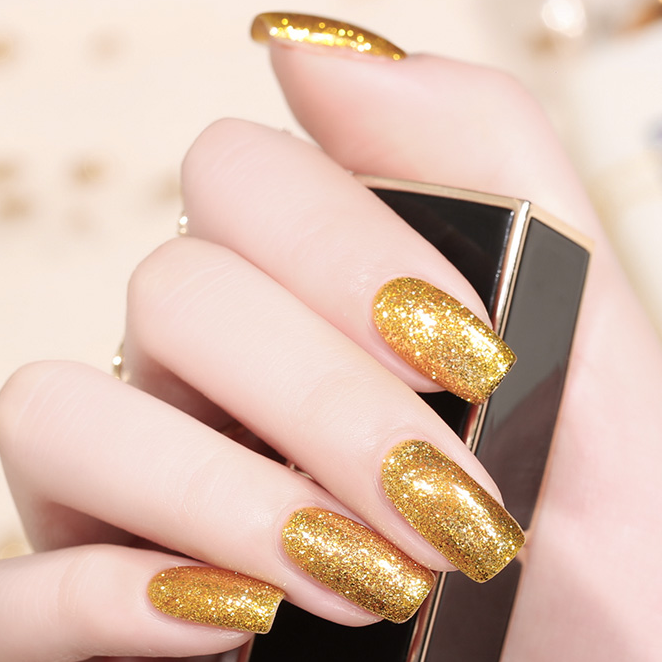 For entrepreneurs, if they can't choose good nail UV gel products, the quality of gel nail polish art for customers may not be very good, and there will be problems such as bubbles and fast drying, which will greatly affect the reputation of the store. If some entrepreneurs choose to cooperate with franchised brands, they will be able to obtain reliable quality nail gel products, and the nails they make can also be liked by customers, attracting them to come back and even promote them for you.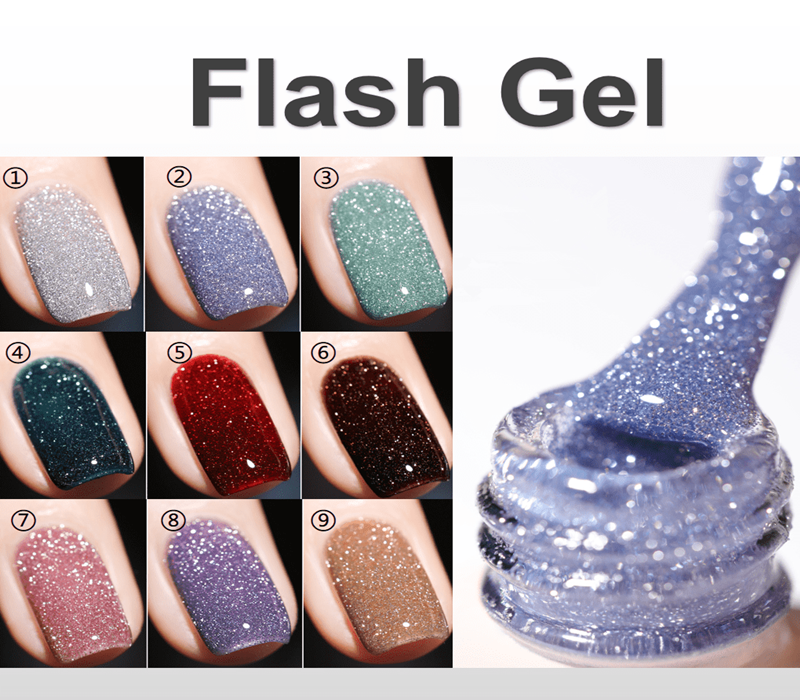 For shopkeepers who open nail salons, no matter what kind of nail art brand, the key is to ensure the quality and safety of nail art gel. At the same time, only the nail art gel that you trust can be trusted by customers and ensure the safety and security of customers.
---
Post time: Sep-10-2021