In recent years, nail gel art products are very popular in market . It become a very good big potential business,  if you are considering doing business in this field, it is the right time now.  Finding a good gel polish manufacturer will be very helpful for you to open the market to win the market . If working with a bad supplier , would ruin your business. From their products range, service, sample quality etc. could adjust out how this factory it is , could tell out whether it is ok to cooperate with .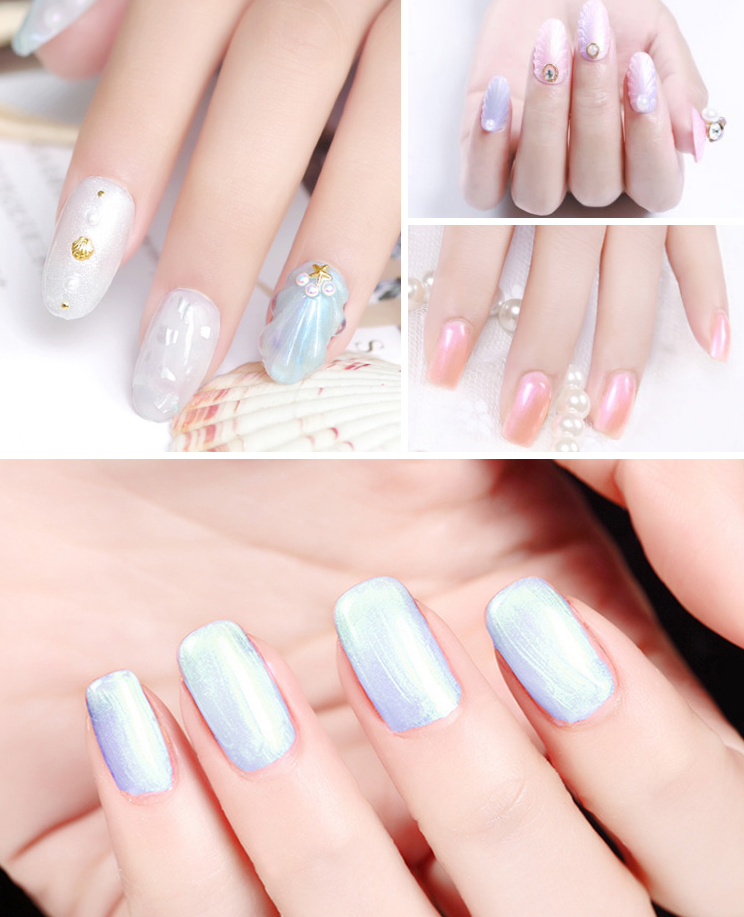 New Color Beauty is a years professional manufacturer in producing gel nail polish products for market since 2010, having clients all over the world .  Products include : Three step gel, Two step gel, One step gel, Top&Base coat, Builder gel, Polygel, Strengthen gel, Painting gel, Pure color gel, Platinum gel, Transfer gel, Embossing gel and so on.There are more than 2000 colors and with our R&D team's hard working. 
As cooperating with so many clients from all over the world, New Color Beauty know what clients care about more, and know how to do the best for clients . Working with such a nail gel polish supplier , you would be more light-hearted during the cooperation.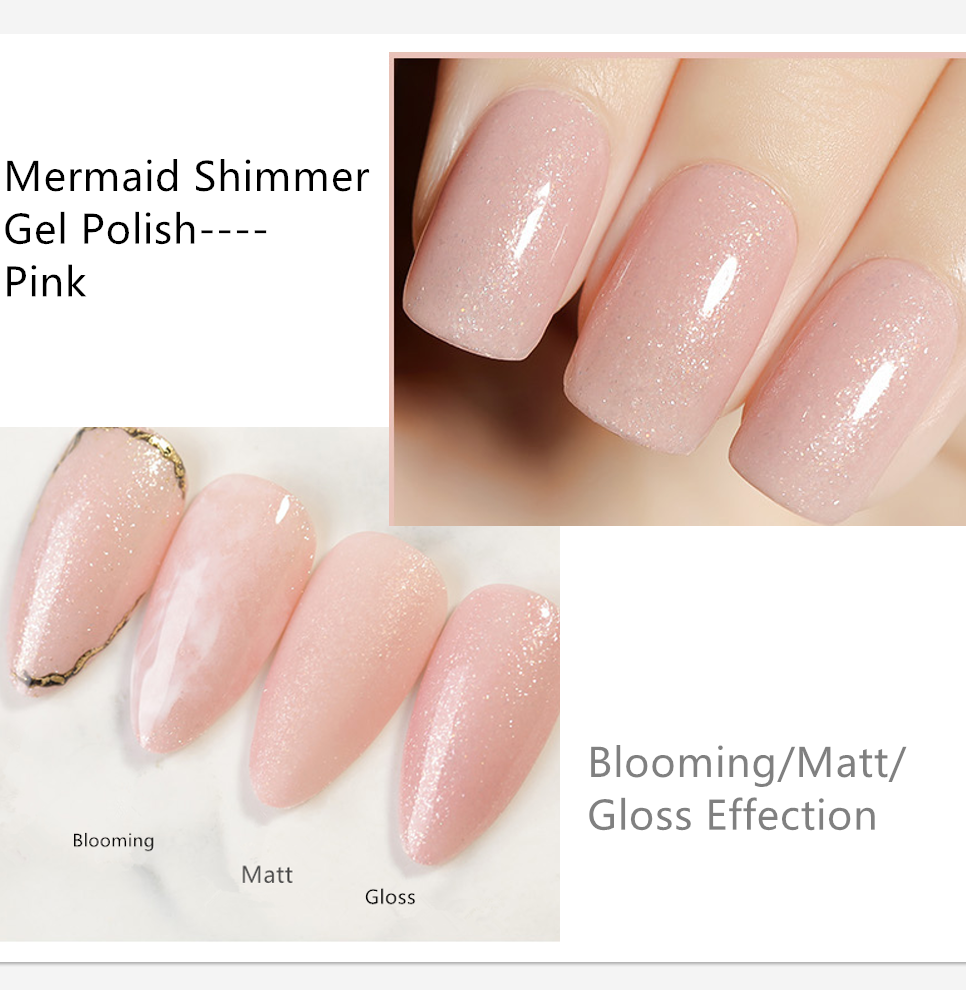 Below show you some kinds of Gel from New Color Beauty for your ref.
Base Coat is also a kind of  UV GEL . It is a clear with adhesive components. It is mainly used as the intermediate layer between the color coating gel polish  and the real nail, as well as the isolation layer between the color coating and the real nail.Isolation  the migration of pigment to the true armor surface.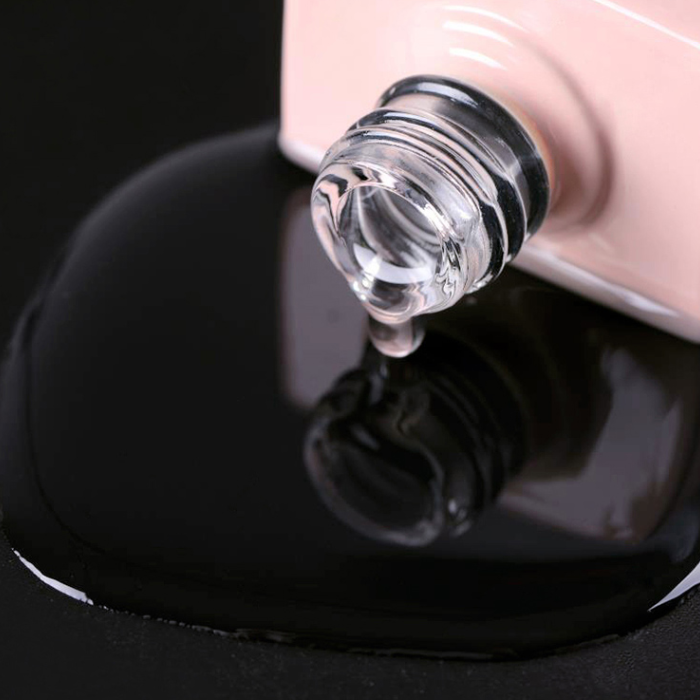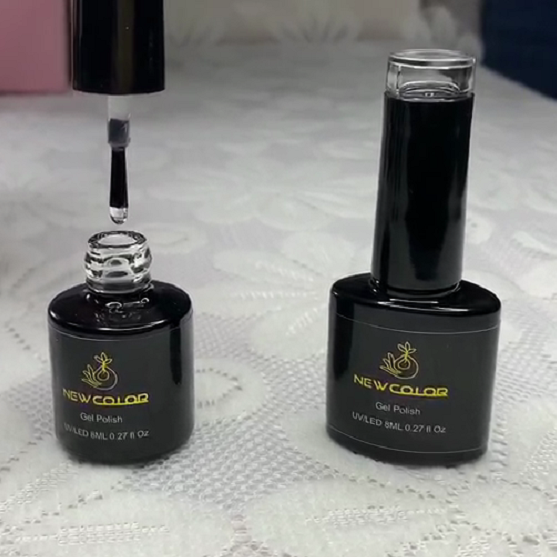 1)  Long lasting for a month ( Soak off Gel Nail Polish )
2) Amazing Shine
3) Richly  pigmentation
4) Consistency , smooth ,soft and easy to apply
5) Heath for our body , vegan and cruelty free
6) Gel polish easy to remove
7) Well cure for 60s under 36v or 48v Led and UV lamp
8) Support Customer with Private Logo /Customize Brand establish
9) Support Customer with new formula and New Color development
10) Support OEM , ODM and OBM service
11) New Color Brand are all for oversea market , like USA , UK , France , Itlay ,Netherland , all Euro Country
12) Unique formula and shades from our factory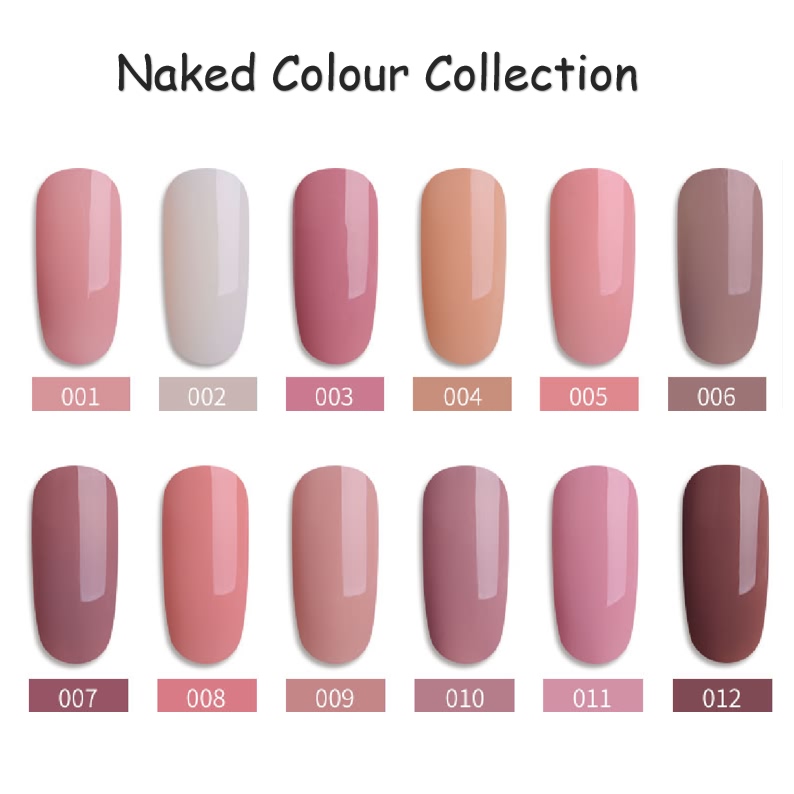 For Nail Gel business contact :
Whatsapp: 0086 136 6298 7261
---
Post time: Jul-23-2022