Nail art UV gel Nail art gel, also known as nail polish gel, is a kind of gel commonly used in the nail art industry on the market. Because the nail polish gel can be cured by light, the nail polish bottles are all light-proof outer packaging. It is a solvent-free, colorful, and environmentally friendly removable nail polish gel. It has the characteristics of strong coloring power, good dust-proof effect, no shrinkage, no wrinkle, and no change in color.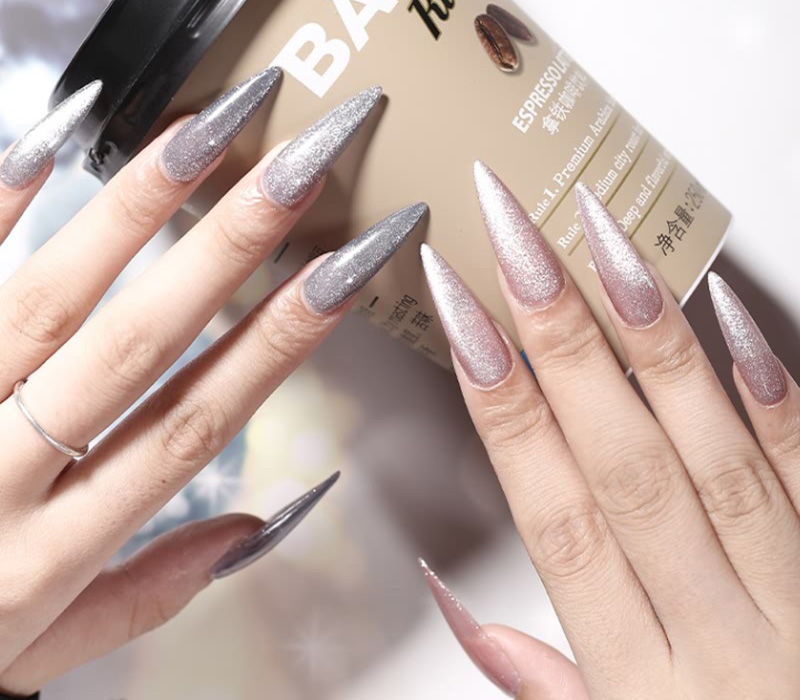 Nail polish is a symbol of the latest nail art trends. Newcolorbeauty's nail gel polish product is environmentally friendly, non-toxic, healthy and safe, and compatible with the common advantages of gel and nail polish. The color is full and clear, easy to apply, and the gloss is maintained longer.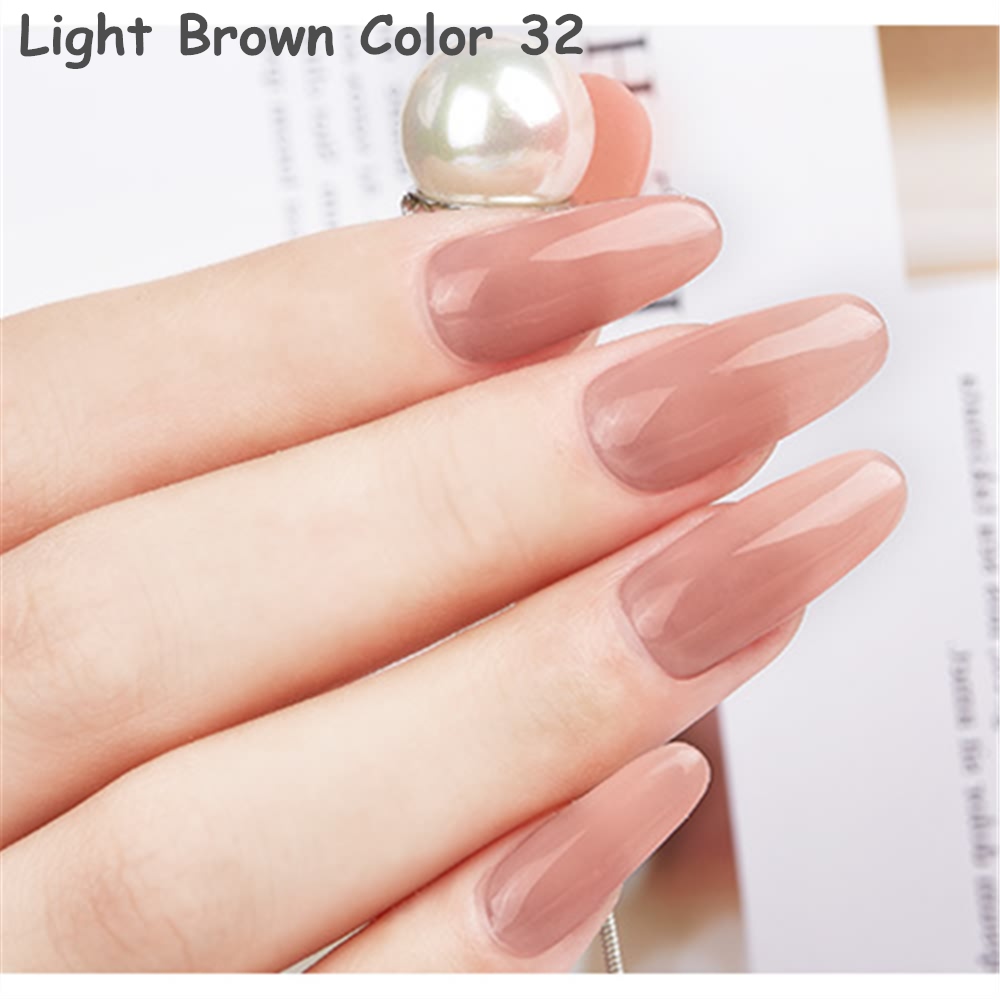 Basic information of nail polish In recent years, with the rise of the nail industry, UV nail polish has gradually been sought after by people. How to judge the quality of nail polish has a lot to do with the quality of the nail polish itself. In addition, it is also one of the criteria to be able to stay on the nail for a longer time. The nail polish can stay on the nail for a longer time. Correct application of the nail polish is also very important.
The following are the complete operating steps of the nail polish UV gel in the Newcolorbeauty factory.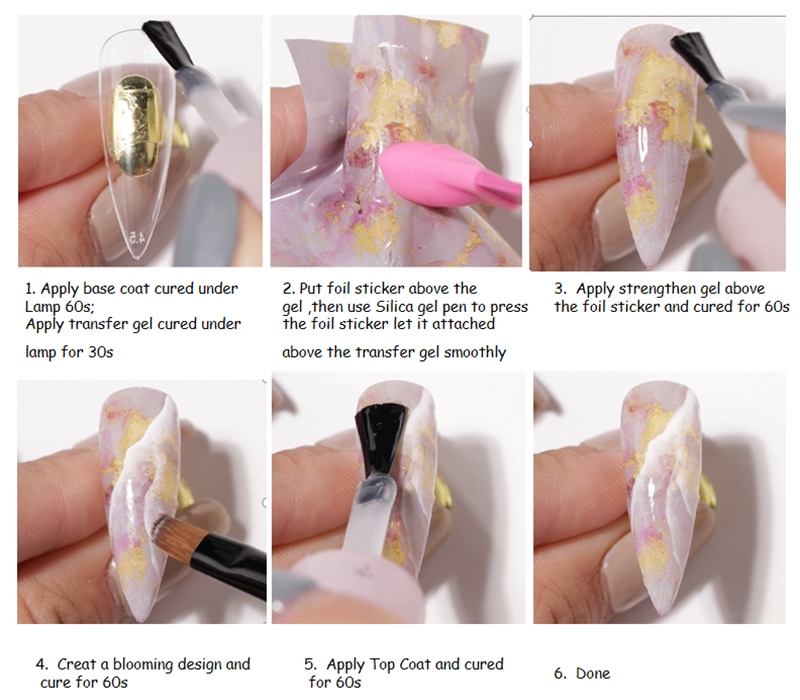 Advantages of Nail Polish Gel :
The development of nail polish is gradually replacing nail oil polish. So what are the advantages of UV Gel nail polish?
1. Solvent-free, removable, almost odorless, and environmentally friendly.
2. Strong adhesion, good toughness, no shrinkage, no cracking, compared with traditional nail polish, nail polish glue can last longer.
3. Due to its own characteristics, the nail polish UV gel  is relatively malleable, the nail patterns made are diversified, and there is also a kind of unique UV gel in the nail polish gel: the light variable gel is exposed to temperature and ultraviolet rays in different environments. Influence, etc., the finished nail design will change color to meet the needs of different customers, which is also incomparable nail polish.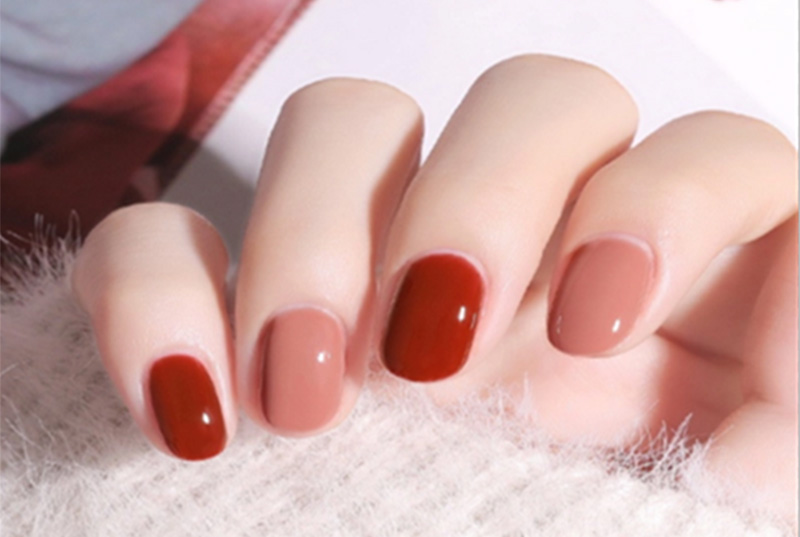 Nail Art with UV nail Gel method:
1. Rub strips-simple shape modification
2. Polishing strips-polishing the nail surface
3. Upper layer of primer
4. Double light source lamp bake for 60 seconds
5. The first layer of color
6. Bake for 60 seconds in the dual light source lamp
7, the second layer of color
8. Bake for 60 seconds in the dual light source lamp
9. Sealing layer
10. Bake in the dual light source lamp for two minutes
11. Complete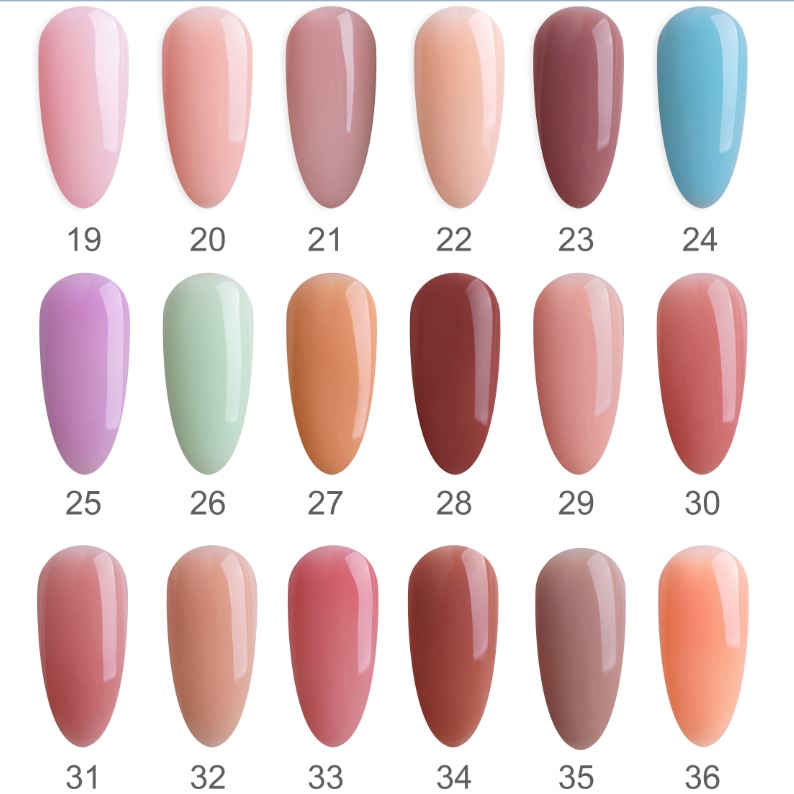 There are two main ways to remove the Nail gel  in the steps:
1. Use nail polish remover, which can damage the nails to different degrees, so it is not recommended.
2. Armor removal kit
The following is the way to use armor removal kits
1. Disassemble the armor removal kit
2.Wait for 10 minutes after wrapping with armor removal kit
3. Use a steel push handle to remove the nail surface
4. Polished nail surface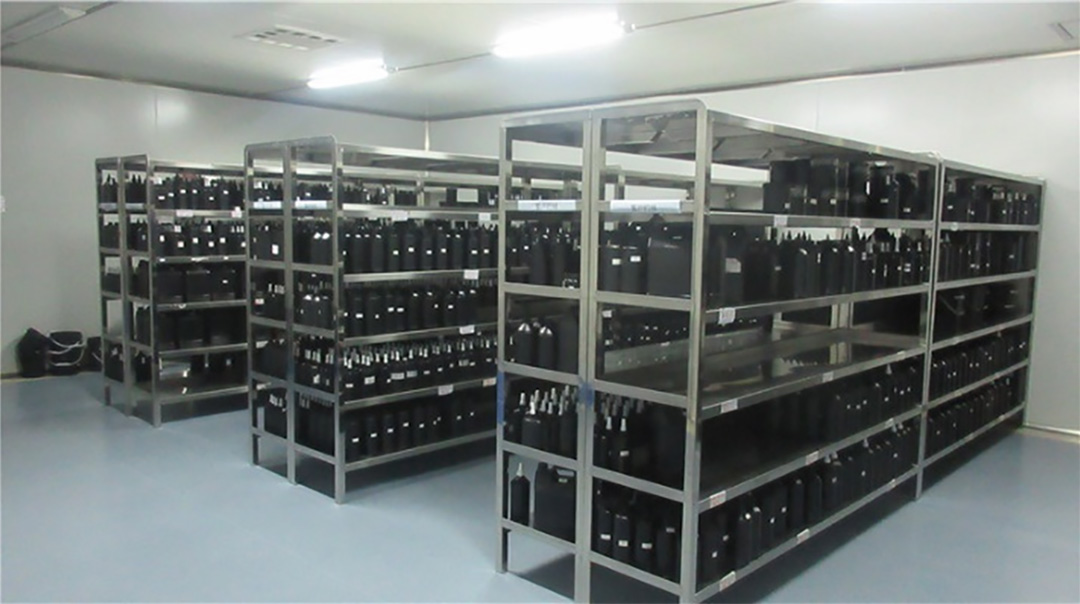 New color beauty is a wholesaler /manufacturer to supply kinds of UV nail gel polish products for clients from all over the world, please contact below if you are looking for good business partner :
---
Post time: Oct-09-2021