What is nail gel polish:
Another name for nail gel polish is nail lacquer, which evolved from paint and can be applied directly on the nails to make the nails brighter and beautify. The role of nail polish gel is the same as nail oil, but the composition is completely different. It is a kind of phototherapy gel, a kind of resin, similar to plastic. The operation method is completely different from nail oil. It requires bonding agent, colored nail gel polish and top coat gel layer, and each layer needs to be hardened by ultraviolet light. Its advantage is that the hardness and gloss are better than nail oil, and it lasts for a long time.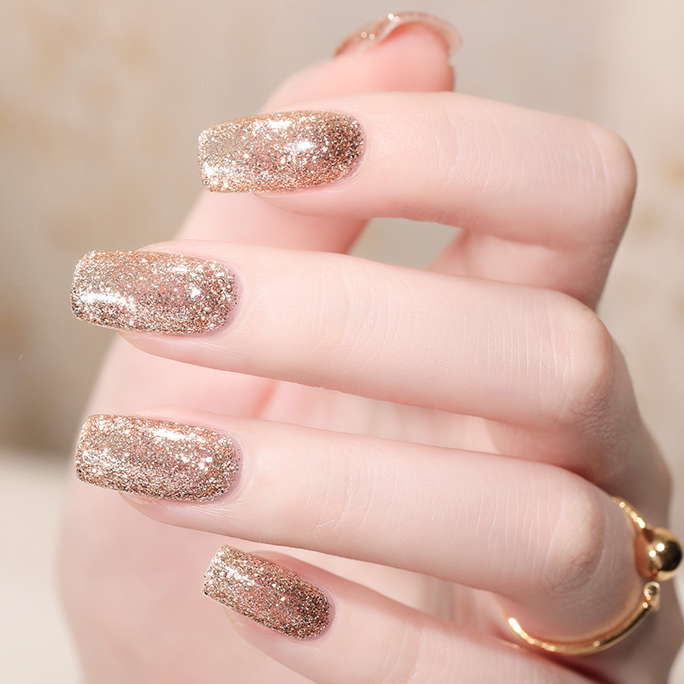 Classification of nail gel  polish:
The specific types of nail polish (Barbie gel, QQ nail polish) are as follows:
Solid color nail polish (pure color nail polish)
Colorful Nail Polish (Sequined Nail Polish)
Fluorescent nail polish (it will be very seductive and bright under ultraviolet light)
Luminous nail polish (will store light and shine at night, a bit like a light stick for children to play)
Serpentine nail polish (bubble nail polish, the operation takes a little longer)
Cat eye nail polish (like cat eyes, very interesting)
3D phantom nail polish (the characteristics of the nail polish are almost the same as those of the cat's eye nail polish, but the texture tools are different)
Gradient nail polish (temperature-changing nail polish, as the temperature changes, the color will appear different colors, showing a gradual effect)
HT nail polish (health first, fresh experience: made of pure natural medical raw materials.)
Metal nail polish (metallic color, requires exclusive primer seal layer)
Sugar nail polish (Japanese sweet and cute)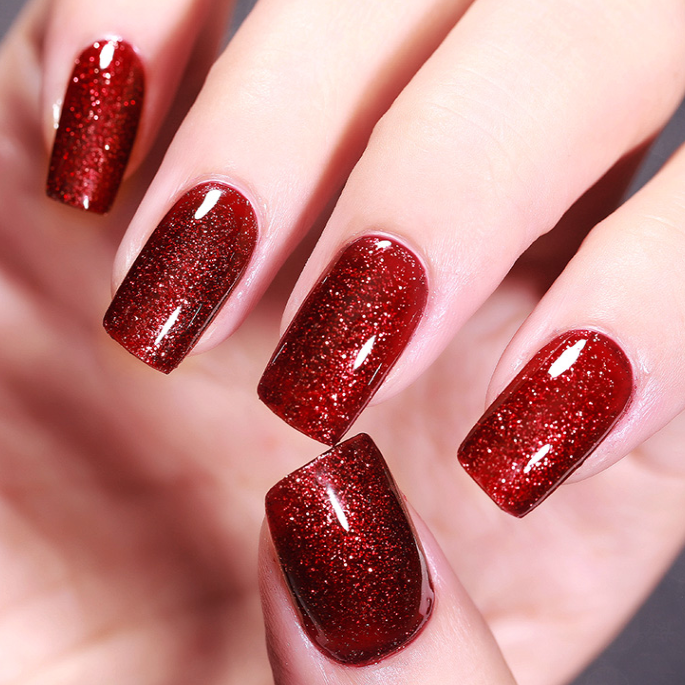 Where to buy for business ? 
If would like to buy for business, please get back to us directly,new color beauty is a professional manufacturer for different kinds nail gel polish products :
Three step gel, Two step gel, One step gel, Top&Base coat, Builder gel, Polygel, Strengthen gel, Painting gel, Pure color gel, Platinum gel, Transfer gel, Embossing gel and so on.
There are more than 2000 colors and with our R&D team's hard working, more colors and gel are joining in…..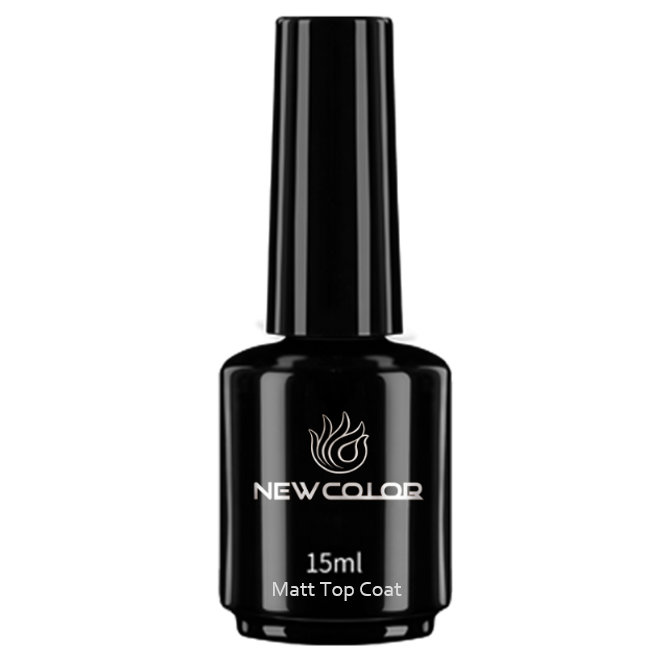 ---
Post time: Apr-05-2021