How to use nail extension gel ?
Gel Nail Art has always been a thing that many female friends are very interested in. There are many styles of nail gel art, which can make your hands look more beautiful. So, do I need to apply base coat gel first when using extension gel ?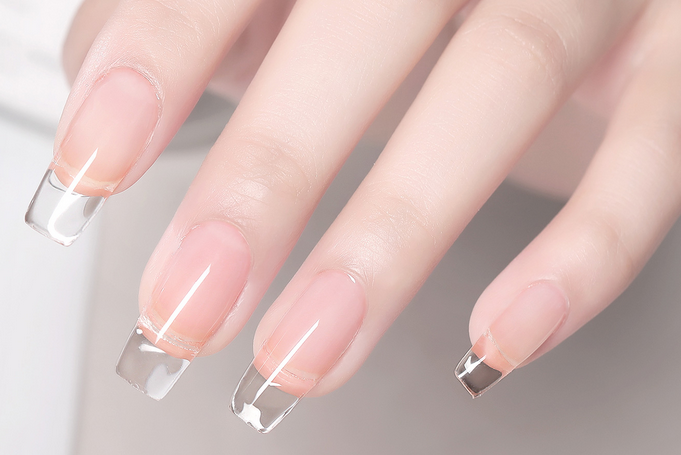 Do I need to apply base coat gel first when using extension gel?
The base boat nail gel must be applied first. The base coat gel is used to protect the nails, isolate the nail polish from erosion, and prevent the nails from falling off. No matter what kind of manicure is done, the first layer must be primed first. The extension nail gel  is a phototherapy gel that is directly applied to the nails, and the base coat gel needs to be applied first.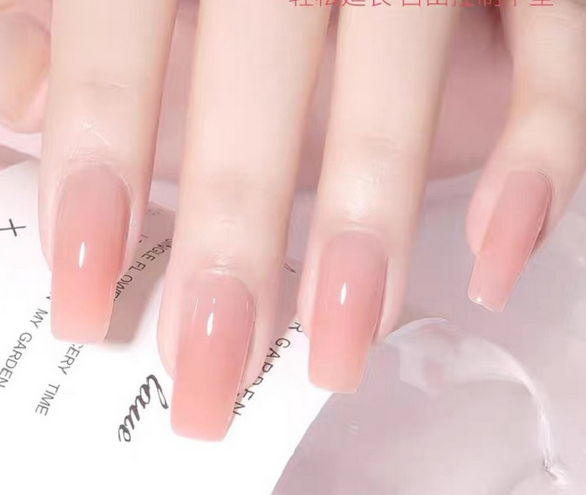 How to use nail extension gel ? Please check details below to learn it .
Preparation materials: extend gel, polished nails, line pen, phototherapy lamp.
1. Fully polish the nail surface with a polishing pad, and clean the surface of the nail after polishing.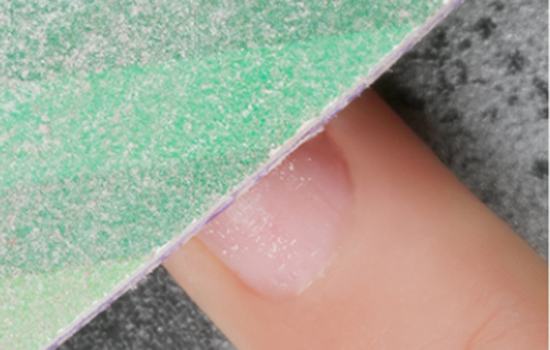 2. First apply a layer of base coat nail gel on the nails and dry them with a lamp.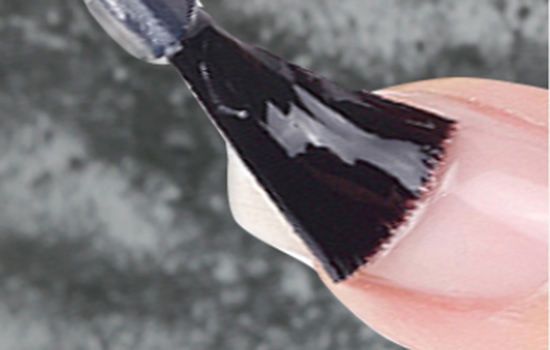 3. Take crystal gel the size of soybean grains on the nail sheet.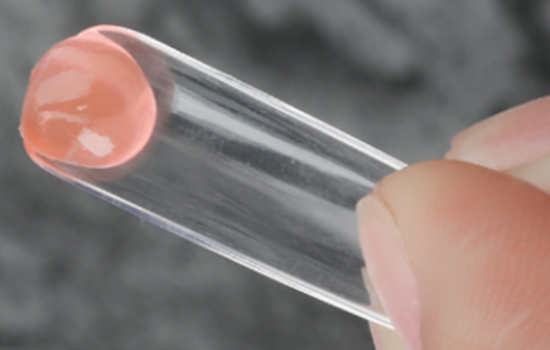 4. Dip the brush with clean water and push away the crystal gel.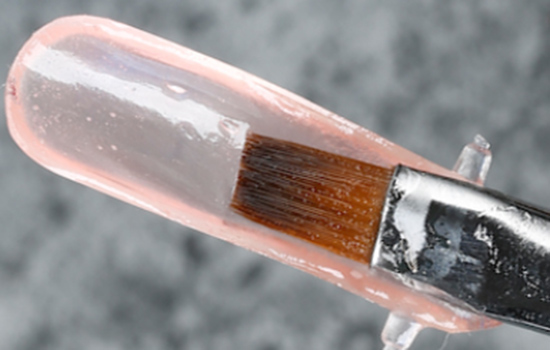 5. Place the nail sheet on the nail surface and dry it with a phototherapy lamp for 60 seconds.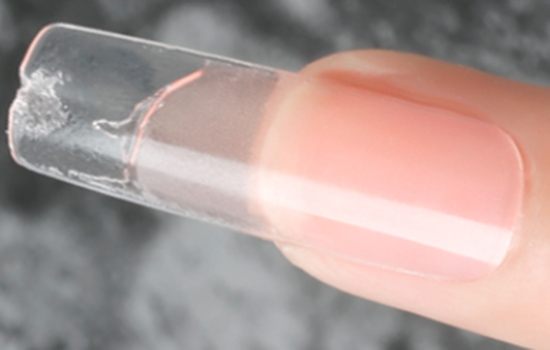 6. Remove the model nail and carefully polish and correct the nail shape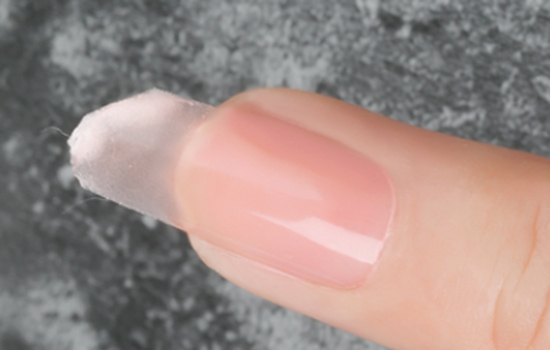 Newcolorbeauty is an years experienced manufacturer for kinds of UV nail gel polish products ,we have clients from all over the world , if you are finding suppliers for supply nail art products, please do not hesitate to get back to us .
---
Post time: Sep-04-2021