In current gel nail polish items supply global market , finding a good supplier to work together is not that easy , it refers to a lot things together.
1. Fast delivery ;
2.Fast service if any problems for production, after-sales, shipment etc.
3.Well noted any procedure for global shipments;
4.High quality guaranteed;
5.RD deparment is good to develop out new trend items ;
6.Competitive price in Market;
7.Accept Small MOQ ;
8.Could customize with clients ' logo;
9.Having thousands colors to choose from ;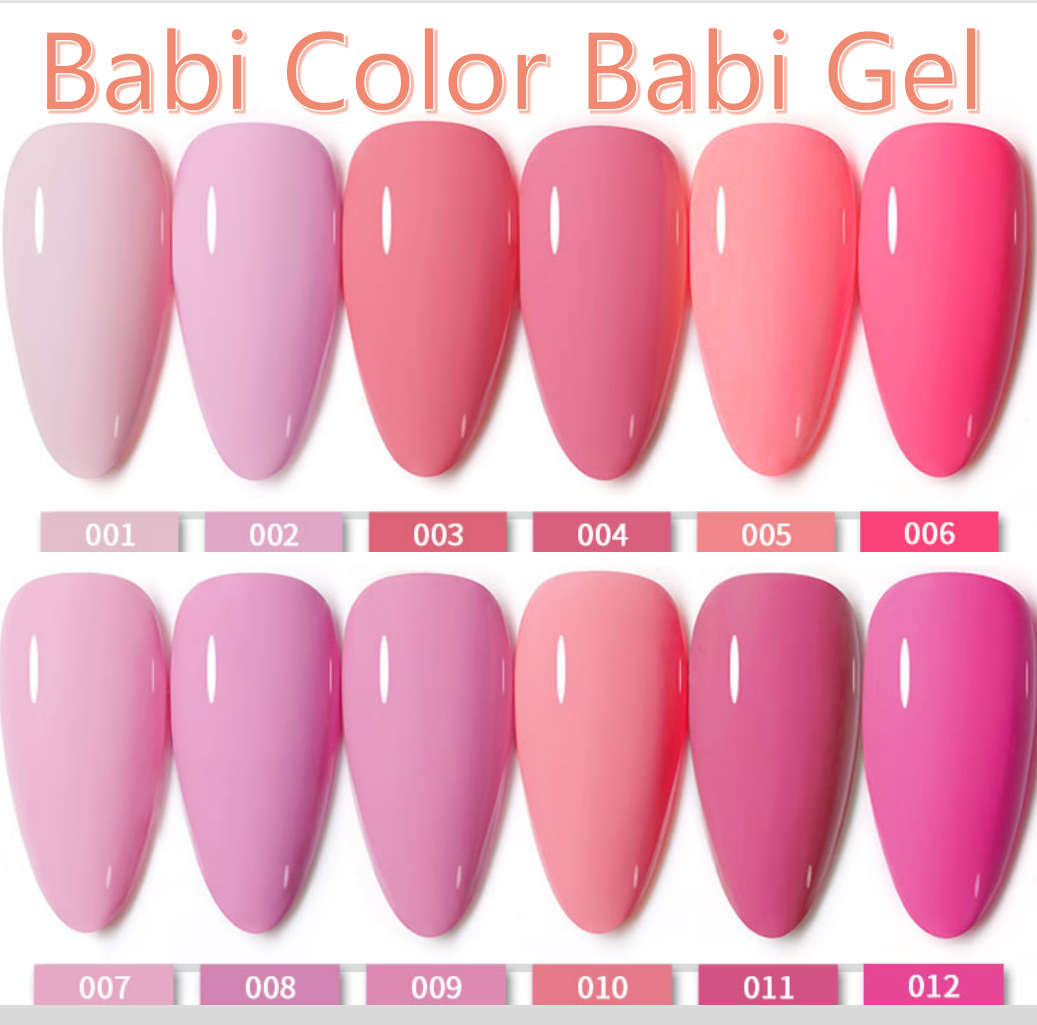 New color beauty is a very professional manufacturer for nail gel polish items :Two step gel, One step gel, three step gel, Top&Base coat, Builder gel, Polygel, Strengthen gel, Painting gel, Pure color gel, Platinum gel, Transfer gel, Embossing gel and so on. Working with the big nail gel importers from global market and a lot of medium clientis and small clients all over the world .  New color beauty has more than 200 workers for the factory,  having the professional sales team and RD team,  could supply the best service and best gel nail polish items . Customized with clients' brands are always welcomed.

From 2010, New color beauty built up , with years experiences in global market, currently becoming the very good gel nail manuafacturer to cooperate with , from samples to mass production, would give you the best service . For overseas shipments, would give the best advice for customers . Working with new color beauty nail gel polish factory will be the best comfortable for clients.
In coming years, New color beauty would continue to work hard on more items to meet markets, promise to supply the best nail gel polish goods for wholsaler partners, would invest to develop out more colors in different designs for clients to choose from , also keep to upgrade materials to be more stable in quality  ,and continue to find best production ways to lower cost for clients . For New color beauty,  win-win situation for both parties is the main key for long term cooperation , new color beauty would always try the best to meet clients ' needs.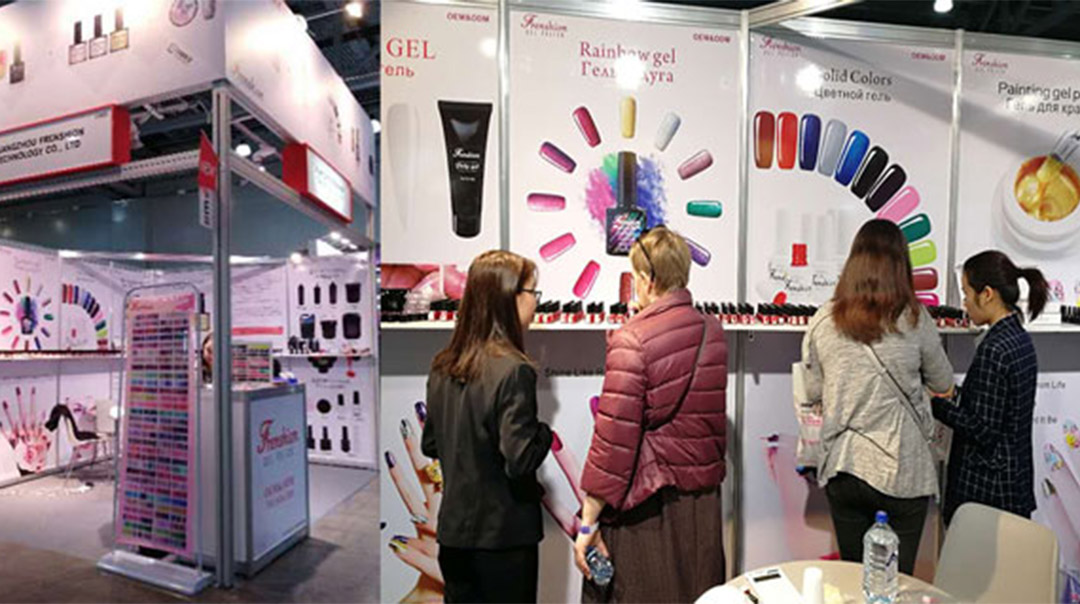 If are interested in business for nail gel items , please constact directly :
Industrial Area, Xiaohe Village, Daojiao ,Dongguan, GD ,China
+86-769-8122 6809
+86 136 6298 7261
---
Post time: Jan-13-2023